Aashka Goradia Goble wins ET's Most Promising Women Leader Award for RENÉE Cosmetics 
April 2021
RENÉE cosmetics, one of India's fastest-growing beauty brands is making headlines for its consistency, innovation and quality. Recognizing the powerful woman behind it all, ET awarded Aashka Goradia Goble, Founder of RENEE Cosmetics as India's Most Promising Woman Leader at a virtual ceremony on 30th March 2021.
The Economic Times Most Promising Women Leaders Award recognizes and honours all women leaders who portray entrepreneurial abilities. The award acclaims women who are ambitious and aspire to make a mark with their perceptions of success and leadership. Perfectly fitting the criteria for this award, Aashka Goradia, founder of RENÉE Cosmetics stood out for her exceptional work in innovating & growing the beauty space.
This win is another feather in the cap for this one-year-old brand that has earlier been recognized as a Power Brand by Femina and a leading Women Entrepreneur brand by Entrepreneur India. Before this, RENEE Cosmetics also won the title of 'India's Most Trusted Beauty Brand 2021' by CNBC TV 18.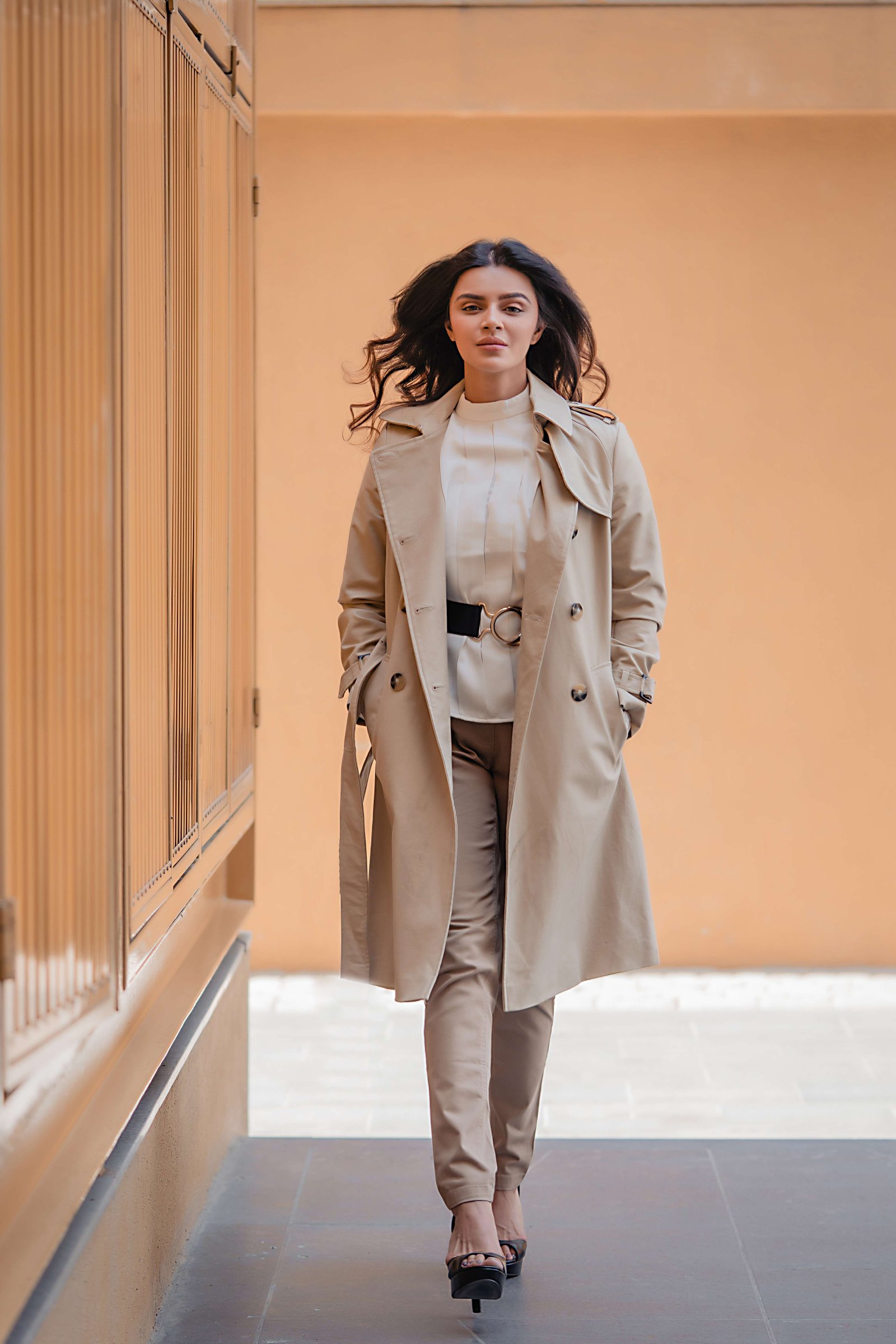 The Award show was virtually held and hosted by Primrose Monteiro D'souza, the managing editor with Femina. On receiving this prestigious award and being cherished, Aashka Goradia Goble commented, It is humbling to be recognized amongst some of the strongest women of our era. I believe that this is the time for women to make a mark in everything we do, and I can't wait to continue working hard to make beauty a place of inspiration, liberation and confidence for women of this country."
Aashka Goradia is a visionary entrepreneur who strives to create a beauty brand that is unique, high-quality and affordable. Through her beauty range, she wants to break all customary stereotypes and empower women and support their self-expression through the craft of cosmetics. The brand has crafted an impressive range of lipsticks, highlighters, liners, kajal and skincare. It has delivered some hot off-the-fire products such as the Fab 5-in-1 Lipsticks, 3D hand-curated eyelashes, the Kohlistic Eye Range and many more products. RENEE Cosmetics has also recently entered the skincare space with their innovative products like Dual Chamber Day & Night Serum, Premium Makeup Oils and more.
About RENÉE Cosmetics:
RENÉE Cosmetics, an Indian makeup brand for modern women is set to redefine beauty by empowering women to reinvent themselves and showcase their true persona. RENÉE Cosmetics aims to change the makeup game of Indian women by introducing a professional range of high-quality, cruelty-free, and versatile makeup for modern women whose glam does all the talking for her! The cruelty-free brand believes that expressing oneself through the art of cosmetics is ageless. The beauty brand focuses on surpassing the old definition of beauty art and expression.