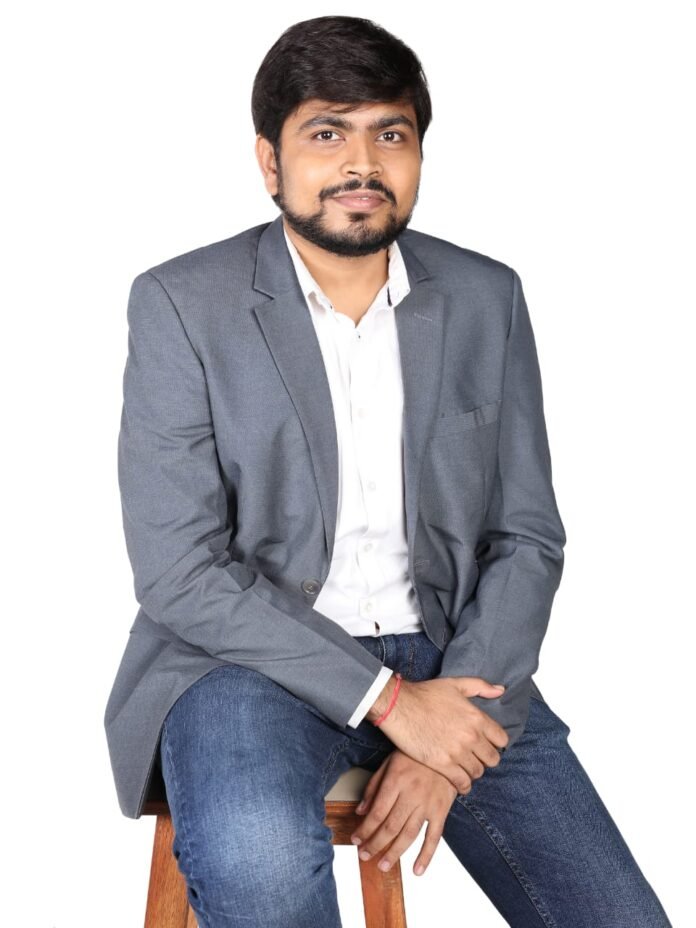 https://theindiabizz.com/wp-content/uploads/2023/11/serverplanet_offer.png
Fundraising for the company is a part of the journey and not the destination
Fundraising 101 for startups
I clearly remember that it hadn't been more than a year since I had started my career in investment banking with a humble and noble objective to help early and mid-stage companies raise financial capital, when I heard an eminent founder speaking to a room full of startup founders, enthusiasts and financial capital providers.
Though I am not going to name the founder but as a reader you must know that he is one of the most prolific founders of our time, who currently runs a multi-billion dollar enterprise after having sold his earlier venture in probably one of the largest tech deals in the country.
While his entire talk was enthralling, there is one statement from that talk that has stayed with me – "Fundraising for the company is a part of the journey and not the destination".
On this note and with this thought, let us drive straight into understanding some basic nuances/aspects about fundraising for a startup and discuss some critical success factors that a company should bear in mind at the time raising capital from investors.
The idea behind sharing these thoughts is to give you a preliminary understanding of fundraising from investors whether institutional or individuals –
Investors bet on the moat & story – Before you set out on the journey to raise capital, it is extremely important to understand and answer the question – "Why should the investor invest in my business?". Well, let us get this straight that the investor is only going to invest if the business has a strong moat that will allow the financial investor to build a robust risk-return profile.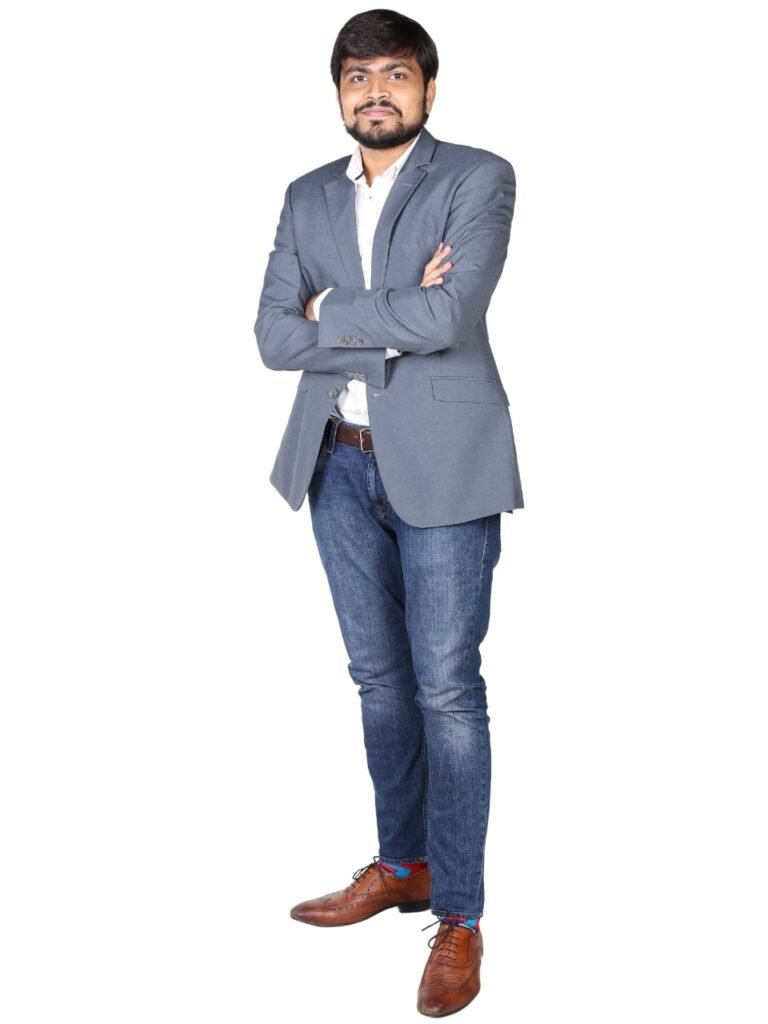 So, what exactly is the business moat? As Investopedia suggests, the term economic moat or business moat, popularized by Warren Buffet, refers to a business' ability to maintain competitive advantages over its competitors in order to protect its long-term profits and market share from competing firms.
Yes, this is crucial. This is a critical cornerstone of the business which will allow it to maintain its competitive position and grow faster than the industry once the financial capital is made available.
As a startup founder, it is pertinent to discover, evaluate and substantiate this business moat for the investor as a part of the investment pitch and then correlate available data about the business and the industry to the identified moat.
Planning is key but execution is guarantee – No one can deny the significance of a white board because it is that canvas where business theories, ideas, imaginations etc. comes to life. However, if there is something more significant than planning, it is the execution of the business plans.
Once the moat of the business is identified, it is essential that founders chart out a clear and executable plan to leverage that moat and build performance.
One interesting question that I always get is about the scale of the business at the time it is raising capital and whether that would be sufficient to prove execution prowess.
To be honest, the element of execution is not a function of the scale of the business but more to do with implementation of business strategies/plan in a proper and efficient manner. In effect, the investor should understand and believe that the team (including founders) is capable of achieving the business plans on the basis of their past working experience, proof of concept, clarity of vision and activities etc.
Beyond financial capital – More often than not, I see founders worried about business valuation, stake dilution, investor rights etc. at the time of raising financial capital. In my humble opinion, it is not wrong to ponder upon these aspects but it is more important for any founder to look at the big picture and look at synergies beyond financial capital that an investor would bring to the business.
It is no myth that building a business is a function of exemplary teamwork and any incoming investor is a part of the team that will create and sustain the business.
Hence, it is absolutely significant that in this fundraising marriage, the synergies that your investor brings in are discussed, thought upon and explored.
Once the founders have assessed and understood these synergies, the discussion and worry about business value becomes secondary and easier to work out.
The exercise of raising capital is a very crucial exercise in a founder's journey and inadvertently, business founders end up spending inordinate amounts of time during the process. Therefore, it is important that this exercise is well-planned and the above-mentioned points are figured out before one gets on to the execution.