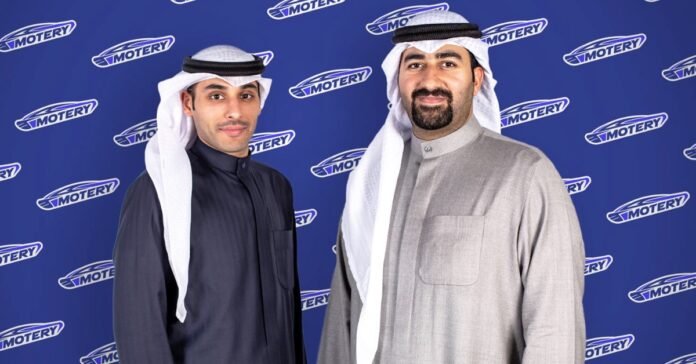 https://theindiabizz.com/wp-content/uploads/2023/11/serverplanet_offer.png
The online car marketplace niche in the Middle East has seen much of a boom for the past half-a-decade at least. And while there are many startups and age-old businesses which are dealing into online car-buying and selling, there comes a few like Motery which aim to amalgamate multiple automotive services, dealers and agencies – making them available on the fingertips of the customers cost-effectively.
Founded by Kuwaiti entrepreneurs Mohammad Al Abdulsalam and Abdullah Al Ateeqi last year, Motery.app offers a gamut of automotive services through its seamless mobile application, available for both iOS and Android. One can easily book test drive appointments, service appointments, book and buy a new car and tow trucks, as well as car detailing services like car-washing and repair, via both door-to-door and book-to-visit options.
Core Cognition
The genesis of Motery.app came in synchronisation with the objective of its founders that states 'making life easier for people by providing a perfect automotive industry experience'. Mohammed Al Abdulsalam comes from industrial engineering background and started Motery as the co-founder and CEO. On the other hand, Abdullah Al Ateeqi holds over 7 years of experience in the banking sector and assumes the role of Deputy CEO at Motery.
Unique Proposition
It is common now a days to book a car and make payment for it online, but when that is done through Motery, the customer enjoys a number of exclusive benefits such as:
▸ Additional offers on car protection, shading, and washing from a number of agencies registered with Motery.app
▸ Explore through a number car dealers, compare prices, and buy a car or service
▸ Exclusive rates for all cars from a number of agencies across Kuwait
▸ Book a test drive from the agency of your choice
▸ Exclusive car detailing services when you buy a car and much more