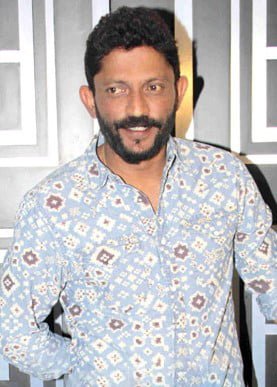 https://theindiabizz.com/wp-content/uploads/2023/11/serverplanet_offer.png
Lai Bhaari Filmmaker Nishikant Kamat kicks the bucket at 50 in Hyderabad medical clinic
Mumbai: Filmmaker Nishikant Kamat has kicked the bucket in a Hyderabad medical clinic. Mr. Kamat, 50, was accepted to have been experiencing ceaseless liver sickness. "I will miss you my companion Nishikant Kamat. Find happiness in the hereafter," tweeted entertainer Riteish Deshmukh, who featured in Mr. Kamat's film Lai Bhaari. Only hours prior, Mr. Deshmukh had encouraged for restriction after certain news sources rashly announced the producer's passing. Ajay Devgn, who featured in Nishikant Kamat's Drishyam, tweeted: "My condition with Nishikant was not just about Drishyam, a movie which he coordinated with Tabu and me. It was an affiliation that I valued. He was brilliant; ever-grinning. He has gone too early. Tear Nishikant."
Movie producer entertainer Nishikant Kamat kicked the bucket at 50 years old on Monday evening in Hyderabad. He was admitted to AIG Hospital on July 31 after objections of fever and exorbitant weariness.
Mr. Kamat was experiencing liver cirrhosis throughout the previous two years. "Since yesterday, he created respiratory disappointment and hypotension. In spite of most extreme endeavors, his condition disintegrated inevitably prompting different organ disappointment," said the medical clinic in an announcement.
In 2004, he made his presentation as an entertainer in Hava Aney Dey and as a movie producer in 2005 with the financially effective Marathi film Dombivali Fast. The film won him a National Award. He made his entrance into the Tamil entertainment world with Evano Oruvan (2007) featuring R Madhavan, a change of Dombivali Fast.
In 2015, Mr. Kamat coordinated Drishyam, which was among his greatest hits in Bollywood. "My condition with Nishikant was not just about Drishyam, a movie which he coordinated with Tabu and me. It was an affiliation that I valued. He was splendid, ever-grinning. He has gone too early," entertainer Ajay Devgn composed on Twitter.