Mc Mastaan Drops Bharosa Music Video Dropped by Dropout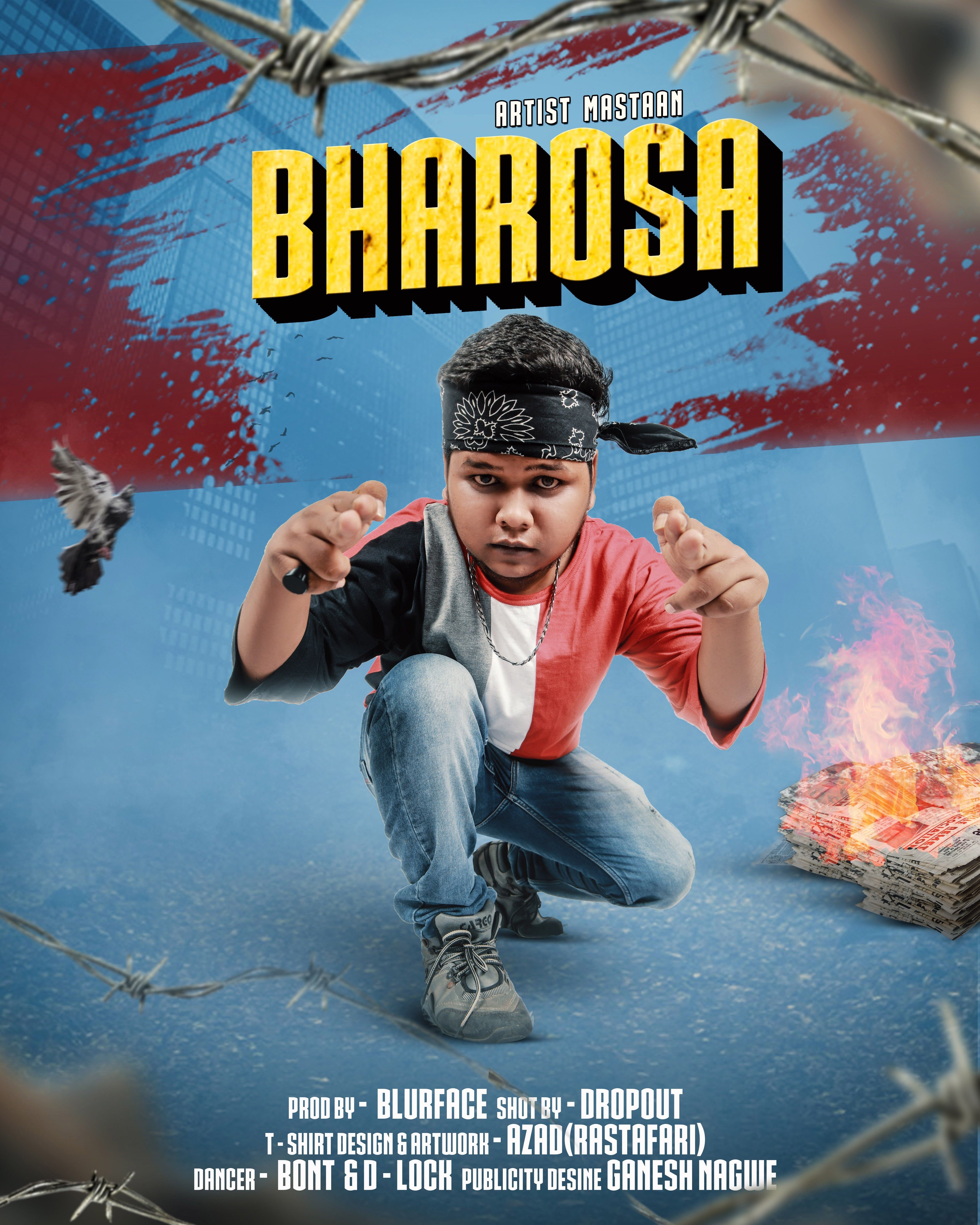 Most Wanted Records – a division of Sippy Media LLP, is working hard to dig out and discover the Real Organic Talent . Back to back Mostwanted Record is hammering their crowd by dropping their new Music Video Releases. Their search for raw talent of HipHop is consistently growing as per the efforts of label heads, Shehzad Sippy , Shantanu Shakahari & Knine. Whereas, Dropout Media is a helping hand to provide vision to their ideas which can be seen from their Music Videos.
After the Successfull Release of the Banger track VISHAMA by Dopeadelicz, Mostwanted has released their new track BHAROSA which is wriiten and performed by Mc Mastaan , who is An Artist of Most Wanted Record Label.
The title of the song itself indicates and describes that the song is all about trust.
In this world full of fakeness, no one is trustworthy – says Mc Mastaan.
Dropout Media team has played their vital role to provide a vision to his feelings and expressed his emotions by their outstanding music video. This wasn't possible without the teamwork . The team behind this project are as follows.
Director – Shubham Dolas
DOP – Jordan & Hardik
Music – Blurface
Publicity Designs – Ganesh Nagwe
Editor – Bhavesh & Hardik
And the whole Production Managed by Saurabh Sharma aka Prince.
Mc Mastaan Drops Bharosa
Music Video Dropped by Dropout