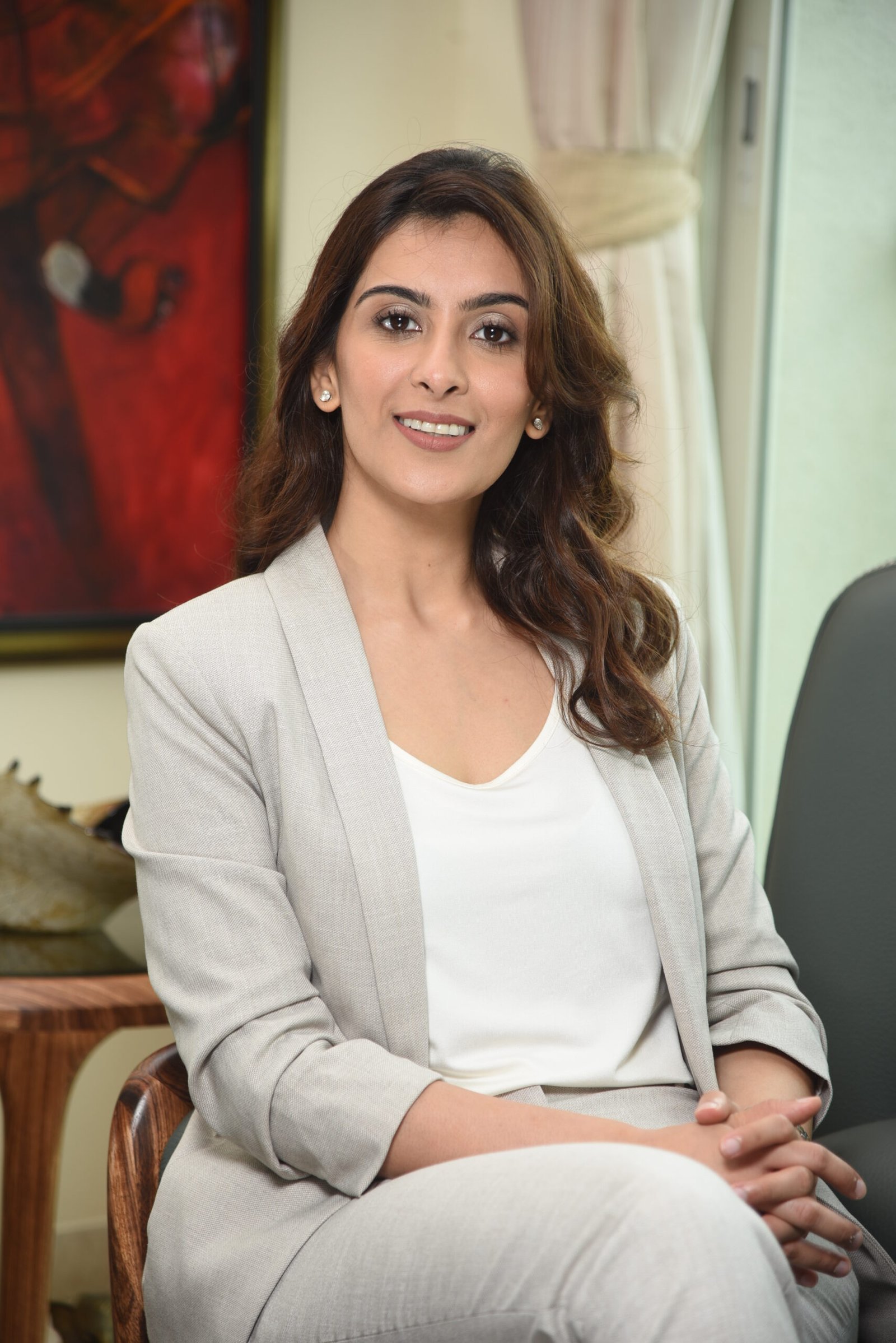 Being from a business family, the pressure to succeed was always there, but it comes with the umpteen knowledge and networking that runs in the family.
I started my journey as an entrepreneur soon after my graduation at the age of 24, having done my masters in marketing from Warwick Business School; it opened my eyes to looking at business in a very different way.
My first start-up was a home cooked food delivery platform called Cyberchef, which was a very new concept to the now popular 'cloud kitchen' business.
Having stayed away from home for 8 years and missing home-cooked food, this business started out of a personal need. We clocked in 1500 daily deliveries across Mumbai and Gurgaon in a short span of 4 months, however scaling this business came with a lot of challenges, We never wanted to divert from the idea of providing customers with "Ghar ka Khanna" and we wanted the novelty factor of "food cooked by a home chef to remain". We ran that business for 2 years before selling it off.
Post which I landed at Movenpick Ice Creams India, as the head for franchise and business development! I Opened 12 movenpick stores across India in 6 months and expanded to the cities of Bangalore, Pune, Chennai.
I also introduced HORECA sales and closed in on 75, 5-star properties pan India.
Extending my work into the family business, I worked on growth and marketing for start-ups such as Coutloot, Chai-break among others and that's what gave birth to my new venture, VavoDigital.
It was while working with these brands that I realized every business knows the importance of Influencer marketing and that it is the need of the hour to promote your business, however, there is not data, technology, or a process to follow.
Being used by businesses at scale, it was surprising to see most of the influencer marketing campaigns being done offline, be it the influencer search or even reaching out to them, since there was in technology to support, there was no campaign reporting, and a lot of these startups we worked with, we're unable to convince their investors of why to invest in Influencer marketing.
Covid hit and everyone knows how that took a toll on businesses, however this also gave me the time to think about how brands could achieve more in spending fewer once things got back too normal.
4 months of thorough research, a lot of virtual networking, and studying international models of influencer marketing, gave rise to VavoDigital, We very carefully chose the name like this in the urban dictionary stands to new forms of marketing, a shift from traditional advertising and marketing trends and that's what VavoDigital stands for, to revolutionize and streamline the way Influencer marketing is done.
VavoDigital: A marketplace that seamlessly connects brands with 20+ categories of social media influencers through a self-service tech-enabled platform.
With everyday content creators rising to stardom in the marketing world, we believe Tier 2 cities of India have a lot of talent, and this led to the ideation of a Vavo concept called
'Mein Bhi Influencer'
VavoDigital strives to not only help small and medium businesses find the right set of influencers and content creators but also unlock the true value that the middle-tier influencers have to offer.