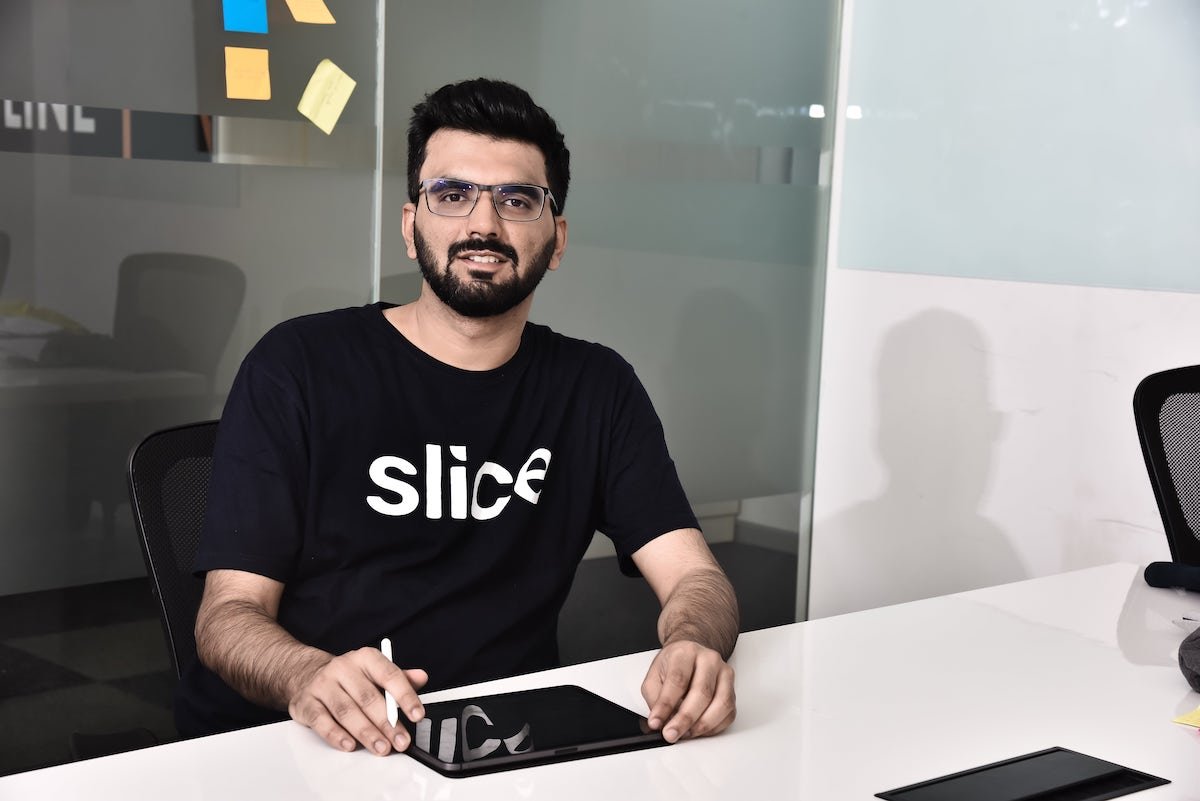 https://theindiabizz.com/wp-content/uploads/2023/11/serverplanet_offer.png
Indian fintech startup GaragePreneurs Internet Pvt Ltd, which operates under the brand Slice, has raised $220 million (Rs 1,650 crore) in a Series B funding round led by Tiger Global and Insight Partners.
Some of the new and existing investors that also participated in the funding round include Advent International's Sunley House Capital, Moore Strategic Ventures, Anfa, Gunosy, Blume Ventures, and 8i Ventures. Flipkart founder Binny Bansal, along with other angel investors, also took part.
The round pushes the Bengaluru-based company into the unicorn club, a landmark for startups and privately held firms with a valuation of at least $1 billion. Slice joins nearly 40 other startups to achieve the unicorn tag this year.
With the latest round, Slice has mobilised $250 million in equity since inception. In June this year, the company had raised $20 million from Gunosy and Blume Ventures.
Slice will use the capital to grow its existing lines of business, invest in newer products and grow its engineering and design functions as it looks to make a strong foothold in India's credit card payment segment that is highly under-penetrated.
The company will also use a portion of the fresh capital to fund its non-banking financial company (NBFC) arm, and grow its loan book.
In a country with over 1.3 billion people and where a majority of the population has bank accounts, only a few million people have credit cards. Around five in 100 people currently own a credit card in India, as per industry data.
"There is a large opportunity in the credit and payment space in India, and Slice is well-positioned to become the leader in the industry. We look forward to this partnership with Slice as they continue to scale up and grow," said Deven Parekh, managing director, Insight Partners.
Slice allows users to pay bills, manage expenses and unlock rewards. It is focused on new-age millennials and Gen Z, who have largely been refused credit cards by large banks due to inadequate credit scoring around this demographic. It says the average age of its users is 27.
The company issues credit and payment cards, 'Slice Super Card', with Visa and SBM Bank India Ltd, allowing them to build credit scores and win rewards and discounts from payments.
The company said it has recorded 40% month-on-month growth in user base, which is now over 5 million.
"The idea has never been to burn capital and acquire users forcefully, but to set up a sustainable and robust business. We've kept our heads down in the initial years and focused solely on simplifying the consumer journey and creating a cutting-edge risk underwriting system," said Rajan Bajaj, founder and CEO of Slice.
This year alone, Slice has ramped up its monthly credit card issuances tenfold, from 20,000 cards in January to close to 200,000 cards in October. The credit line provided by the company on these cards ranges from Rs 20,000 to Rs 1 million.