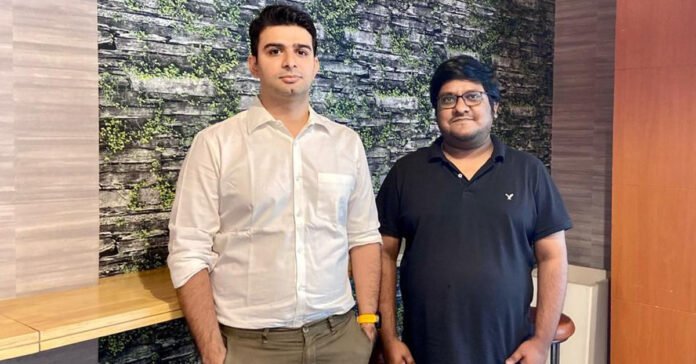 https://theindiabizz.com/wp-content/uploads/2023/11/serverplanet_offer.png
social e commerce CityMall raises $11 Mn Series A led by Accel Partners.
Gurugram, India-based social e-commerce startup CityMall, on Thursday, announced that the company has raised a whopping $11 million Series A funding round led by Accel Partners, with participation from its existing investors Elevation Capital and WaterBridge Ventures.
CityMall is planning to deploy the fresh capital towards strengthening its supply chain, logistics, and expanding to 20 new Tier-II, III and IV cities in India.
The company last raised $3 million seed funding from Elevation Capital in November 2020. Through which, the company claims that it has achieved 25x growth in revenues as it was able to establish its presence across several small towns and cities including Rewari, Dharuhera, Pataudi, Sonipat, Bahadurgarh, Jhajjar, Rohtak, and Panipat among others.
Founded in 2019 by Angad Kikla and Naisheel Verdhan, CityMall is a community commerce platform for everyday products. The company aims to accumulate over 200K customers by 2022.
Speaking of the fresh development, Angad, in a statement said,
"
"The accelerated pace of our growth in the past 10 months is a testimony of our ability to create a sustainable and effective model to address the challenges faced by traditional ecommerce models in Tier-II, III, and IV markets of India,"
Affirming their investment in CityMall, Pratik Agarwal, Vice President of Accel Partners, said,
"CityMall's genius lies in their business model that not only serves the consumers, but also has favourable economics that will ensure enduring wide-scale impact."
Akarsh Shrivastava, Vice President of Elevation Capital, said,
"Tier-II+ grocery is a very large opportunity, which has remained untapped because of unique challenges that traditional ecommerce models have struggled to address. CityMall's community group buying model has allowed it to bridge this gap and offer a high trust and super convenient purchase experience (while being price competitive)."
---