https://theindiabizz.com/wp-content/uploads/2023/11/serverplanet_offer.png
Mumbai, 25/2/21: Reports suggest that there has been a change in consumer preferences when it comes to doing up their homes in the last few months. From spending on furniture and furnishings, middle-income households are now also focusing a lot on home décor. People have evolved from buying décor items as pureplay gifting options in weddings and housewarming functions to suit their aesthetic needs.
According to a report published in researchandmarkets.com, the global market for online home decor is projected to show a rise of $348.3 billion by 2027.
This can be attributed largely to change in attitudes towards home décor and the fact that millennials are giving a lot of attention to how their homes look overall. Even the COVID-19 pandemic had a major role to play in this change of preferences, what with people spending more time indoors.
Even home décor brands are leaving no stone unturned in their bid to woo consumers. One of them recently roped a famous young Bollywood actor on board for their product promotions. Brands like Vedas are also seeing huge traction in the demand for their home décor products thanks to the huge variety and options they offer. The brand recently expanded its reach and launched a new collection in gold and silver finish.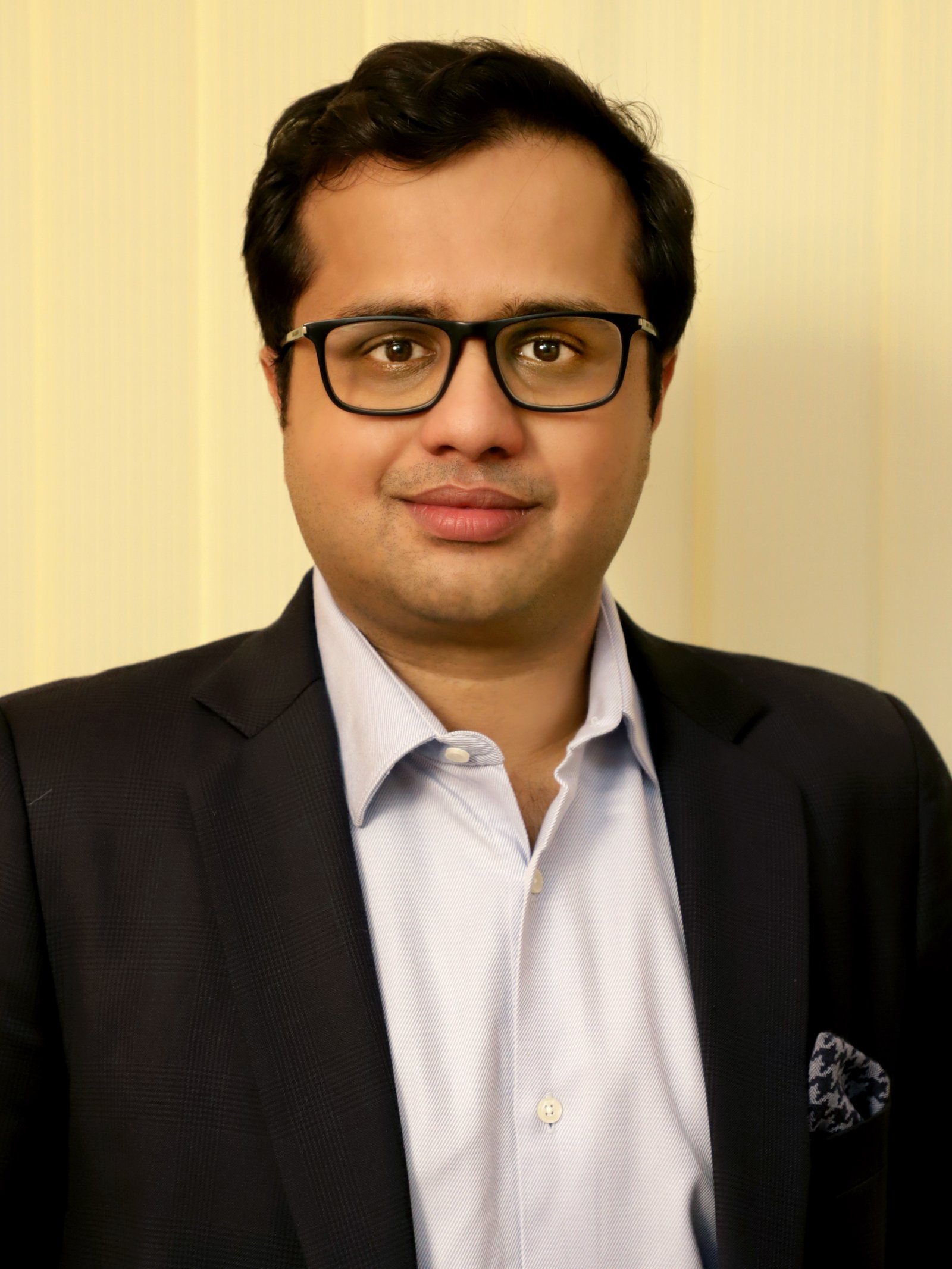 Speaking about this, Palash Agrawal, Founder/Director, Vedas, said, "The home décor industry is witnessing nothing short of a meteoric rise due to various factors. For the last year, people have had to work from home and wanted an ambiance that would bring them a lot of mental peace and satisfaction.
Nice home décor with aesthetic things can help do this and also ensure that your home space is as comfortable and pleasing as it can get. The pandemic has led to people bringing about a change in their personal spaces. Brands such as Vedas in the home décor space are embracing this change and reworking on their strategies to benefit consumers."
Starting from just a single item sold in the first month of our journey, Vedas Home has reached a market share of 8% to 10%. The brand is present in more than 700 stores in India and another 500+ stores internationally – a number that is increasing. It has a footprint in 300 Indian cities and 15 countries internationally.
Beginning with wooden crafts and paintings, Vedas Home slowly entered the utility décor segment followed by hooks and candlelight décor.
Currently, the brand is present in the niche of wall décor, mirror, vintage décor, figurines, table décor, showpieces, office décor, vases wall jail, and wall shelves, etc. Vedas' products display a perfect blend of ancient and modern design practices and get a very good market response. The brand is acclaimed for its style, utility, and unique customization facility.
All Vedas products are totally unique with a different story to narrate. The brand has kept going its tradition of merging ancient heritage in sync with the modern concept of utility.
The customized products have been well received in India and abroad. The brand's extensive price range starts from INR 799 and goes up to INR 64,999 making their products available for customers of all budgets and benefitting the entire supply chain.