Advait Yogbhushan, the founder of AHimalayanYogi Institutes, in his mid-twenties has provided so much to the nation already with his unprecedented knowledge in yogic sciences that spiritual gurus usually take decades to accomplish.
He is a new-age yogi who believes in walking a midway path of Vedic knowledge and modern science where he declares that alignment in material, mental and astral forms is an indispensable tool to the road to enlightenment.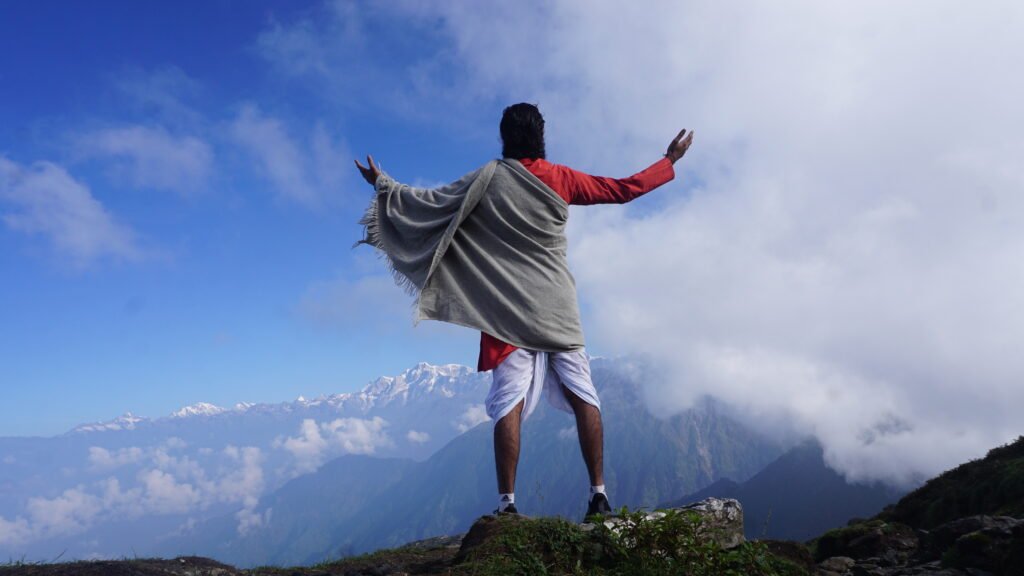 He educates his followers that there are no shortcuts if one wishes to learn Advait Yoga in Himalayas, where every yogi needs to go down the lane of austerity and surrender to the supreme in order to have a bare understanding of the non-duality of "Purusha"and "Prakriti".

Being a wheelchair-riddled handicap a few years ago, Advait Yogbhushan has experienced that modern science is beyond what has been discovered and proved till now. Advanced medical science has roots in our Vedas as he has put on the table a safe and holistic way of life that will free the hijacked brains from never-ending desires which will eventually train the nervous system to control the always wandering five senses.
This not only prepares a person to deal with overwhelming moments of life, but his lifestyle approach makes one see their extended true potential.
To partake in his role as a luminary, he often accepts invitations to the prestigious educational platforms such as IIT Delhi, IIT Bombay, etc.,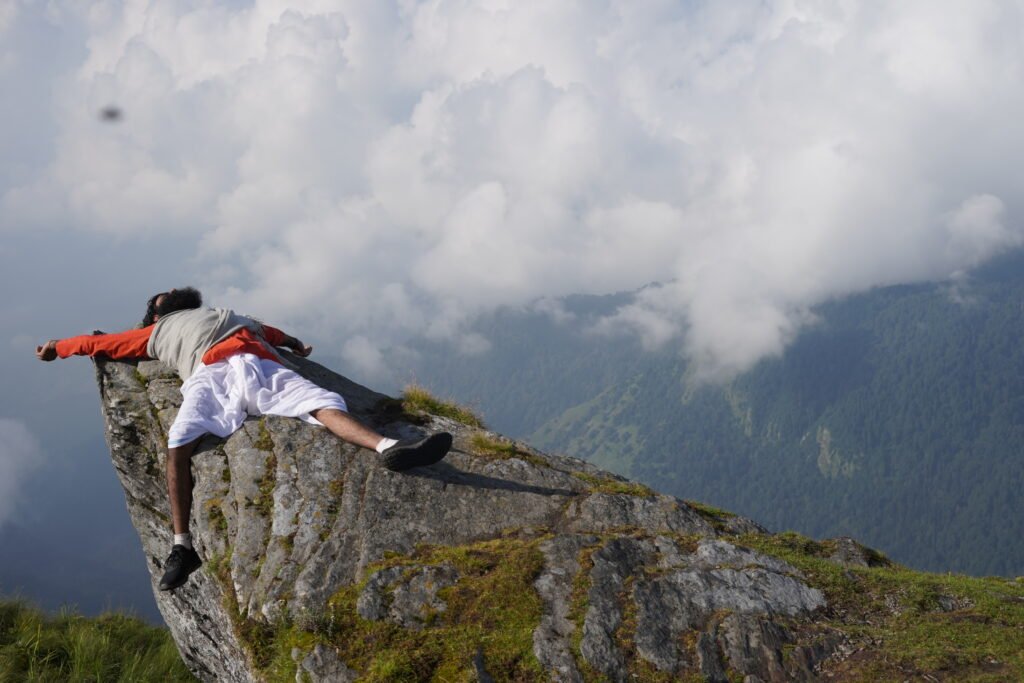 medical institutions such as Apollo etc, and RSS camps to deliver his Sacred Science of Yoga to the youth of today. He believes Vedic science has incredible knowledge, which can stimulate the growth of any sector following a rational application.
Advait Ji's programs and initiatives are based on intensive research and Vedic sciences. As macro emerges out of micro, his programs/ practices or teachings not only enhance the quality of life of an individual, rather enhance the efficiency of the group.
For the same reason, corporate yoga programs are specially designed for the high-level executives in the abode of the Himalayas that would benefit them in taking the right decisions for our country and its growing youth population.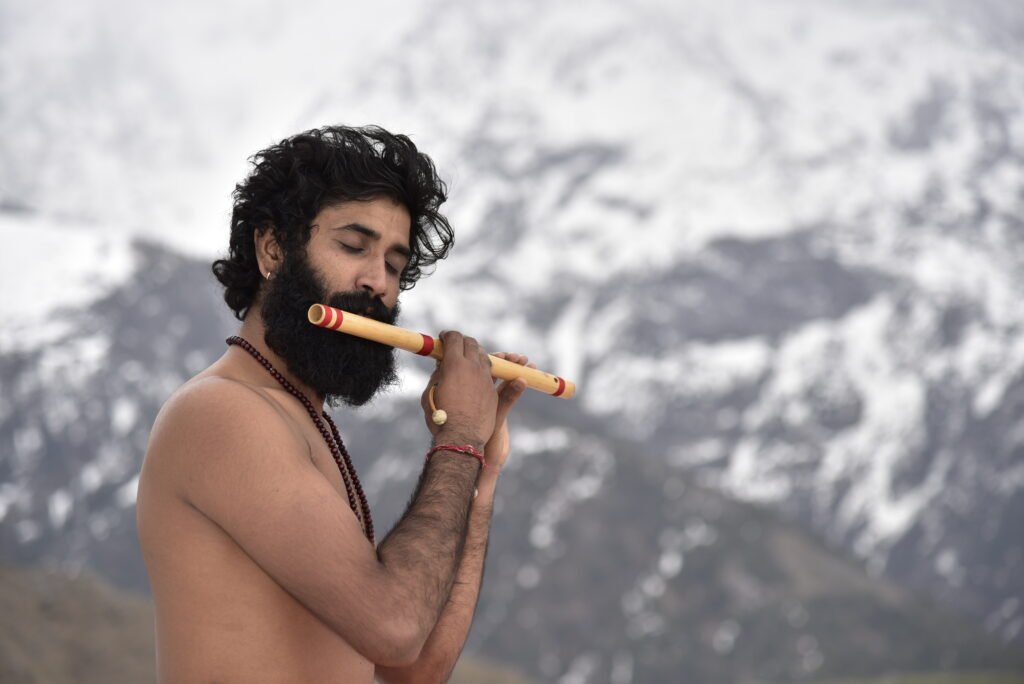 Similarly for schools and colleges as well, so the students can evolve into better and conscious beings.
Advait Ji has returned to the Himalayas this July after his years of hard work and social service to various globally renowned foundations and NGOs over the years, serving various camps for WHO, UNESCO in different timezones, talked to the leaders and common folk alike, treating over 4k patients suffering from chronic disorders, and creating about 180+ globally certified Hatha Yoga Teachers with his bespoke and intensive Teacher Training Courses.
Meanwhile, he wishes to continue teaching yoga for free via his Instagram Live every day (at 7 am) from the Himalayas to help people from all walks of life. Soon, Holy Himalayan Walks will be announced for every yogi and non-yogi to experience under his tutelage and learn the secret of absorbing and then channeling energy from the mighty Himalayas.