Ahmedabad, the seventh-largest city in India and the main commercial and business city of Gujarat.
As a result, the city generates many opportunities for investment, entrepreneurship, skills development, job creation and provides sustainable livelihoods.
Ahmedabad exhibits countless employment opportunities in the textile industry, pharmaceutical, automobile and engineering, hotels, information technology industries, and many more. The top industries are located in or around Ahmedabad city and have a significant impact on the city's economy. An eligible candidate searching for a decent job can easily find many H.R jobs in Ahmedabad.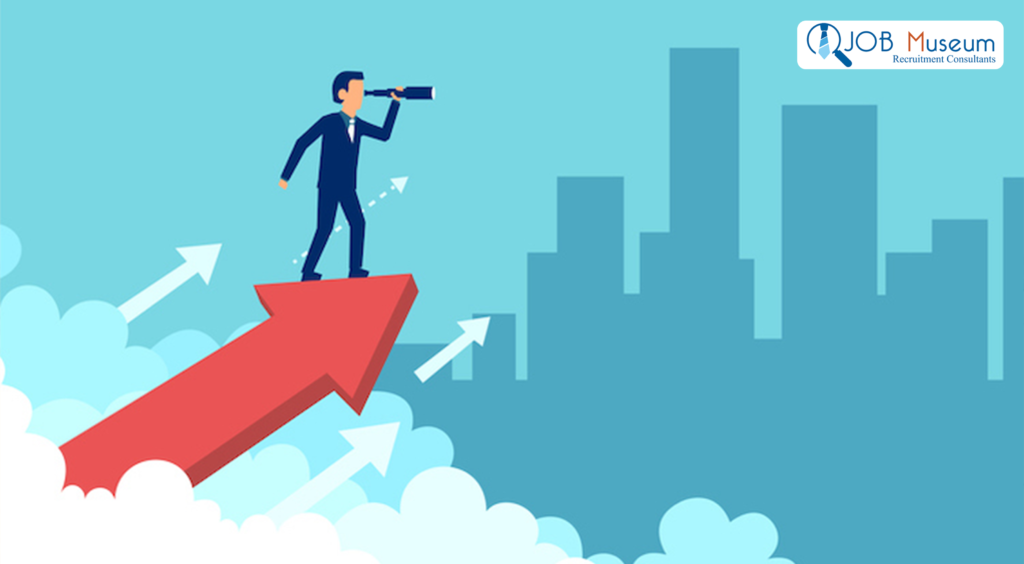 In fact, Ahmedabad is home to some of the hottest employment opportunities in the western part of the country. It is the most apt city for fresh college graduates looking to give their career a solid head-start. Some of the biggest companies are located here and many of them have urgent job openings in Ahmedabad.
Are you a job seeker hunting for urgent jobs in Ahmedabad? With guidance from the best job consultancy in Ahmedabad, you can get a decent job in top companies.
Here's a look at some of the top companies in Ahmedabad across various sectors–
Adani Enterprises Limited – Adani Group is an excellent and large enterprise of India. Adani group is a fast-growing organisation and regarded as one of the best employers in Gujarat. They have good growth opportunities and work culture which makes it a top choice for potential job seekers.
IT Sector:
Etech Global Services – Etech Global Services is a multi-national contact centre with several offices across the world and its Indian base in Ahmedabad. If you are looking to make a career in the field of sales, calling or customer acquisition, with flexible work hours then Etech is one of the best places to work at.
Retail:
Future Group — Called as the pioneer in the Indian retail sector, Future Group has many retail clothing brands under its umbrella. Future Group office in Ahmedabad is big on hiring interns, as well as full-time employees. There are many opportunities here for candidates to develop their core sales, and marketing skills.
Textile:
Arvind Mills – With Headquarters in Ahmedabad, Arvind Mills is the largest manufacturer of Denim in India. One of the best companies where an employee can get varied exposure from manufacturing to marketing and export of textiles industry.
Healthcare:
Novartis – If you are a job candidate looking forward to working in the best research-based healthcare sector, then Novartis is your answer. They offer well-planned internship and research-based job opportunities to talented freshers and experienced Scientists.
Zydus Cadila – It is a leading Indian multinational pharmaceutical company, headquartered in Ahmedabad, India. The company offers excellent work opportunities for both freshers as well as experienced personnel in the pharma industry.
These are some of the top companies in Ahmedabad offering job opportunities at various levels and across varied sectors. Apart from these, there are many other small and big companies in Ahmedabad that offer good job placement in the city. To know more about the job openings in Ahmedabad, register on the Job Museum website. We are the No. 1 job placement consultancy in Ahmedabad and offices spread across India.