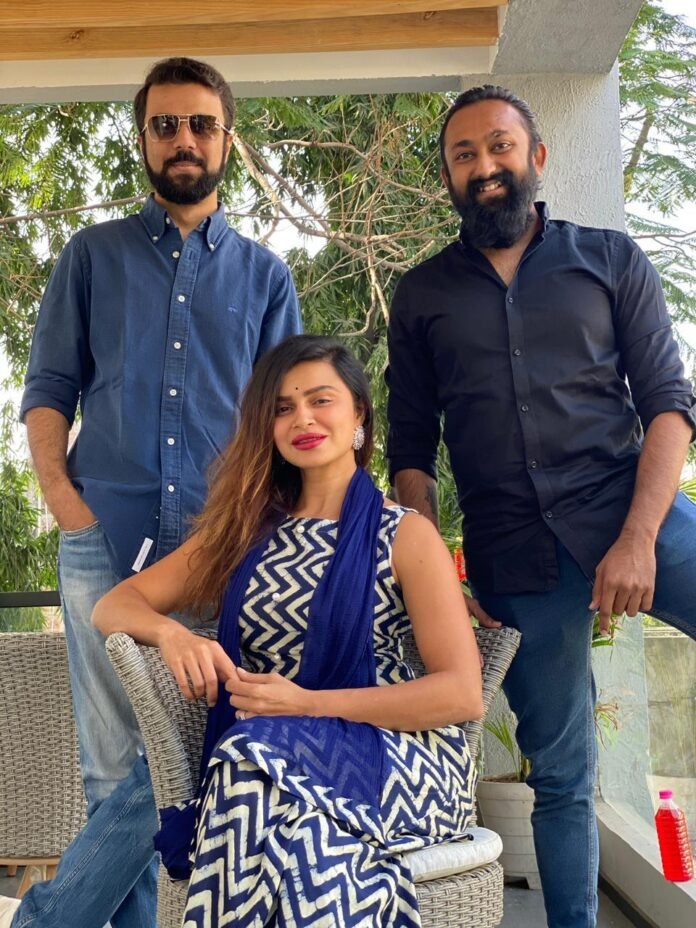 https://theindiabizz.com/wp-content/uploads/2023/11/serverplanet_offer.png
January 2021:
RENEE Cosmetics, a cruelty-free, paraben free and FDA approved makeup brand completes a year of revolutionizing the makeup industry. As part of the celebration, the brand is offering 25% off on a variety of beauty products for its customers on online platforms. This is one sale that you cannot stand a chance to miss.
Upgrade your beauty arsenal with some of the best products from this cult-favorite brand: Lipsticks, Kohlistic Kajal Pen, Strobe Queen Highlighter, Eyebrow Growth Roll-On, 3D EyeLashes, Makeup Brushes and now its latest venture into skincare with Premium Facial Oils. RENEE Cosmetics believes in innovation and expansion of premium beauty products at affordable prices.
Aashka Goradia, actress and the founder of RENEE Cosmetics believes that any kind of transformation is important and empowering in its own way. RENEE Cosmetics aims to provide high-quality, unique, easy-to-use and versatile products that will empower women and their go-getter attitude. The homegrown brand has contributed towards self-confidence and feeling empowered by bringing out the bold in you.
After establishing a strong base in the online space in the first year, the brand is gearing up to launch in premium retail stores by the first quarter of 2021. RENEE Cosmetics has also been recognized as one of the Femina Power Brands 2021 – a collective effort by team Femina, a Worldwide Media product, to recognize brands that represent the very efforts of advancing towards a gender-neutral world.
Commenting on the brand's first anniversary, Aashka Goradia said, "It's a feeling like no other to see my dream project take flight and complete an entire year of changing the makeup game of the country. Entering our 2nd year, it is a roller-coaster that only goes up! We are slowly becoming more and more self-reliant to meet the ever-changing needs of our community. We are faster than most in the market when it comes to analyzing trends and creating unique products. Our community too is growing immensely and showering us with love. Very soon, we are also looking to expand offline at key retail stores. The team is strong, the passion is infectious, and we are hungry for much more!"
You can now get your hands on your favorite products on other e-commerce websites including, Amazon, Nykaa, Flipkart, and more.
Hurry! Visit the website for a truly enchanting shopping experience https://www.reneecosmetics.in/.
About RENEE Cosmetics:
RENÉE Cosmetics, an Indian makeup brand for modern women is set to redefine beauty by empowering women to reinvent themselves and showcase their true persona. RENÉE Cosmetics aims to change the makeup game of Indian women by introducing a professional range of high quality, cruelty-free, and versatile range of makeup for modern women whose glam does all the talking for her! The cruelty-free brand believes that expressing oneself through the art of cosmetics is ageless. The beauty brand focuses on surpassing the old definition of beauty art and expression.