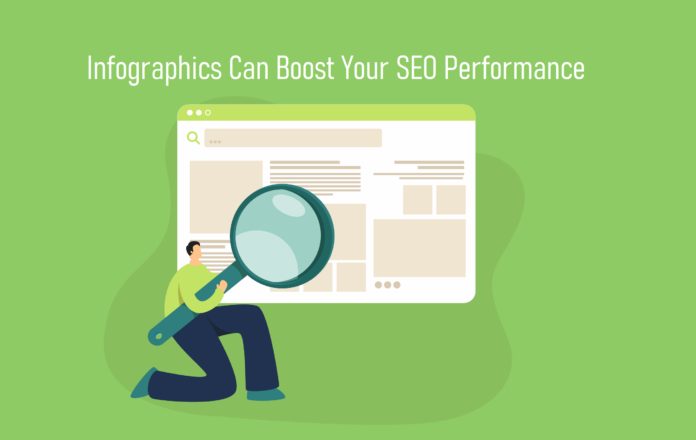 https://theindiabizz.com/wp-content/uploads/2023/11/serverplanet_offer.png
The effectiveness of your SEO campaign increases so much if you make the use of infographics. It is a straightforward way of conveying messages to viewers. The percentage of people who learn after seeing is 85 % and so for catching the attention of the viewers a very effective way is infographic. Now I am going to tell you how high-quality infographics can boost your SEO performance.
Infographic of high-quality
We can call the data's visual representation as infographic. For understanding the topic very easily we can use a combination of text, graphs and images in an infographic. We will call an infographic as of high quality if it is easy to understand, expertly designed and perfectly planned. Now for creating an infographic of high-quality, what steps will you take and what will you do to make it perfect for an SEO campaign?
Various kinds of infographics
For conveying your information successfully, are you interested in choosing the best style of infographic? The information that you want to give to the reader and the infographic's purpose are the two factors on which it depends. Now it will be good for the SEO service if in the content strategy you include infographics of different kinds and understand the infographic's broad definition. Now the infographics' types are:
Photo infographic – For telling a real story and visualizing a practical concept you can take the help of image-based infographic.
Visual resume – For displaying experience, goals and skills in a short and sweet manner the resumes can play a much better role.
Anatomical infographic – The functioning and assembling of texture or subject's format can be analyzed here.
List infographic – Here the icons and text can be used to display the pertinent information by taking the help of educational tools.
Flowchart infographic – Here it is possible to represent growth and splitting off a topic.
Hierarchical infographic – For coordinating the information in predefined levels we use these. For organizing the data in a number of levels we use this content. By making the use of pyramid charts we can show the information here.
Geographical infographic – Here we make the use of a map and the information that is related to it. For presenting demographic data, survey results and statistics it is a good choice.
Comparison infographic – For showcasing the idea, product and price related to the business and comparing these we use comparison infographic. Listing the item's pros and cons is also possible with this.
Timeline infographic – Overviewing the events, highlighting important dates and visualizing the history of a particular thing come under this.
Process infographic – The process can have several steps. Their summary is given here. Each step's simplification and clarification are given in process infographic.
Informational infographic – It gives the topic's overview or specialized concept in the form of a visual content.
Statistical infographic – For presenting the information from applicable sources and visualizing the survey results we use statistical infographic.
Creating infographic of high-quality
For expressing the facts of different kinds, we can create infographics of different types. The creativity of a person plays an important role in making an infographic that is captivating and ideal. You need to follow some tips for creating a stunning infographic.
For suiting the target audience, you can customize the infographic.
Write a headline that is magnificent.
Don't make it too complex. Instead make it focused and simple.
Make the use of templates. Some options that are paid or free are Mind the Graph, Biteable, BeFunky, Snappa, Visme, Piktochart and Canva.
Visually show the things.
Make it readable. A width of 600 pixels is right for content.
Manage Size and Length. A length limit that is standard is 8000 to 9000 pixels. A 1.5 MB size is ideal.
Use a lot of white space.
Check the work two times and do editing.
If you take interest in planning a campaign of digital marketing across a number of channels then it will be good for you to take the help of digital marketing experts.